PLACE DU PALAIS-RUE FOICH-PLACE DES MARTYRS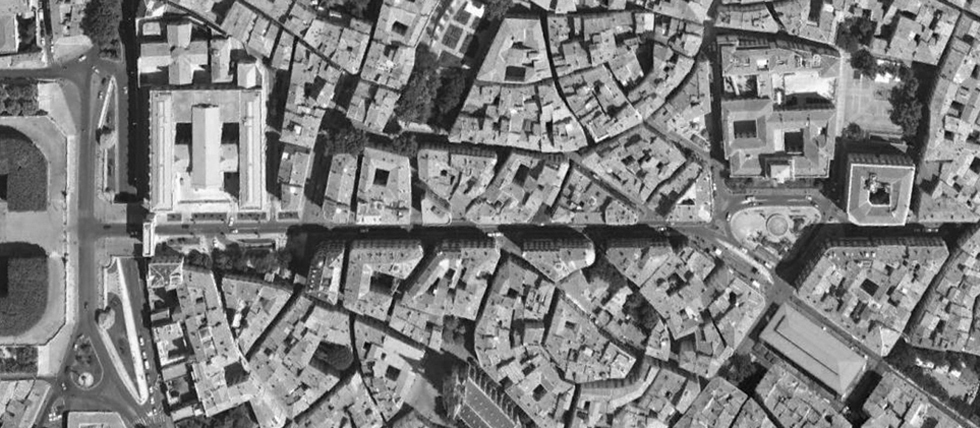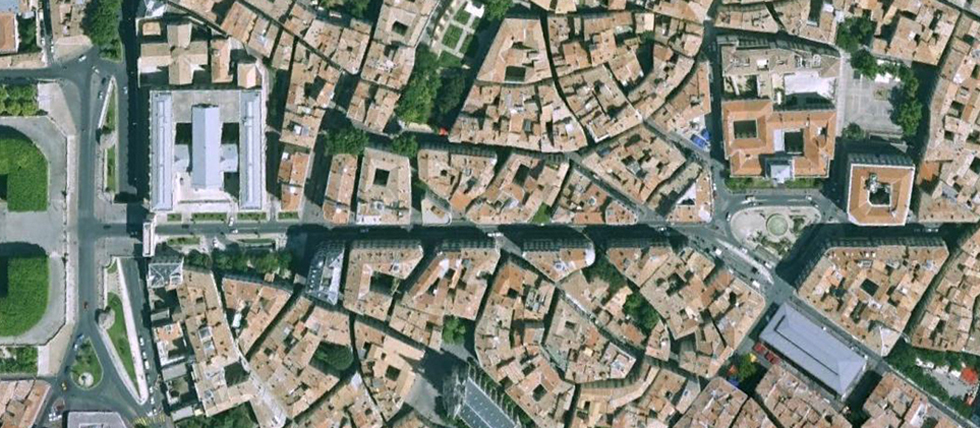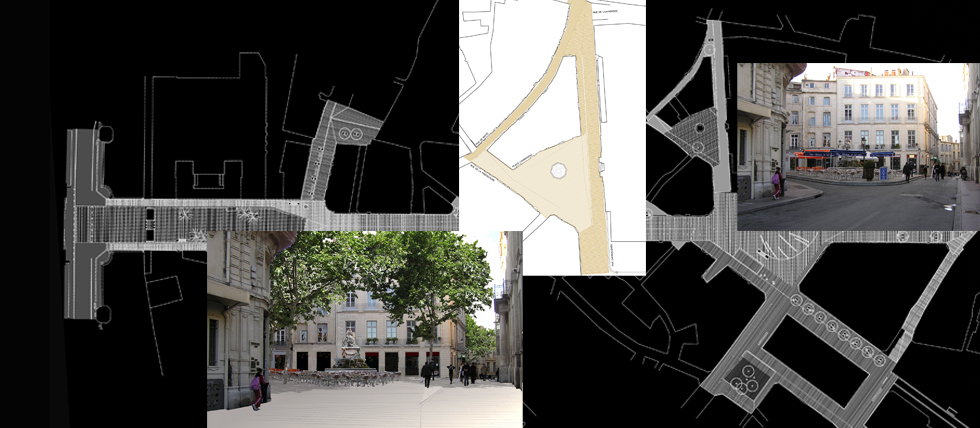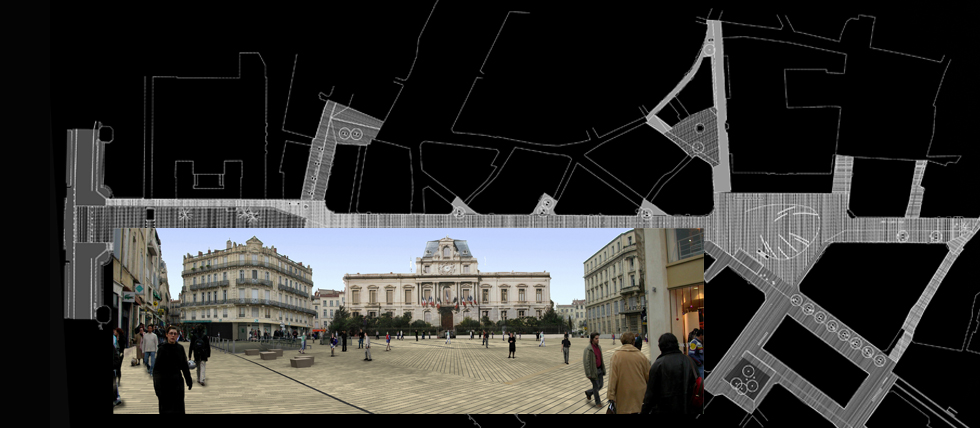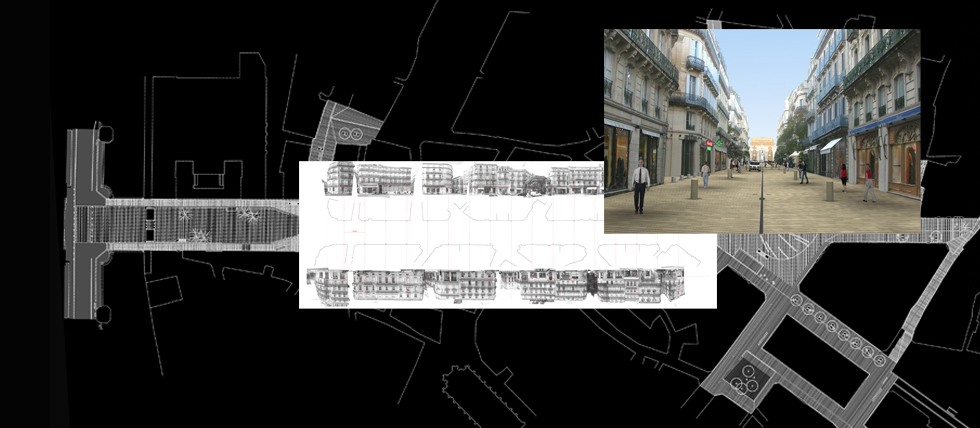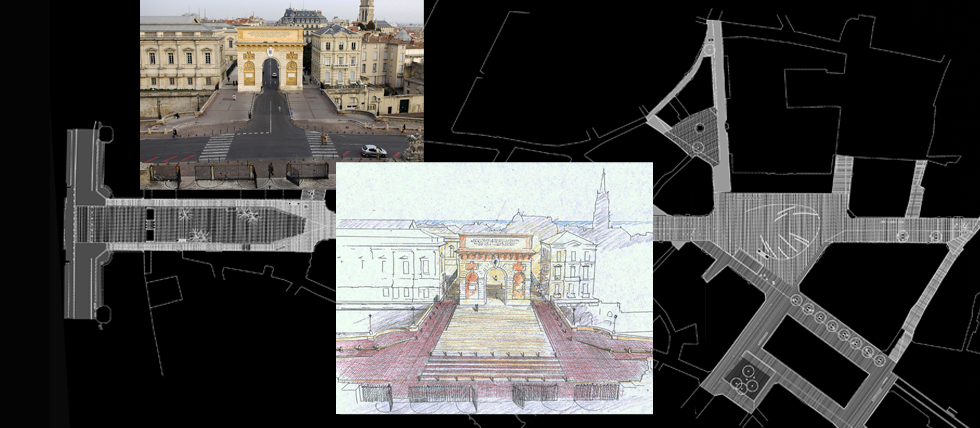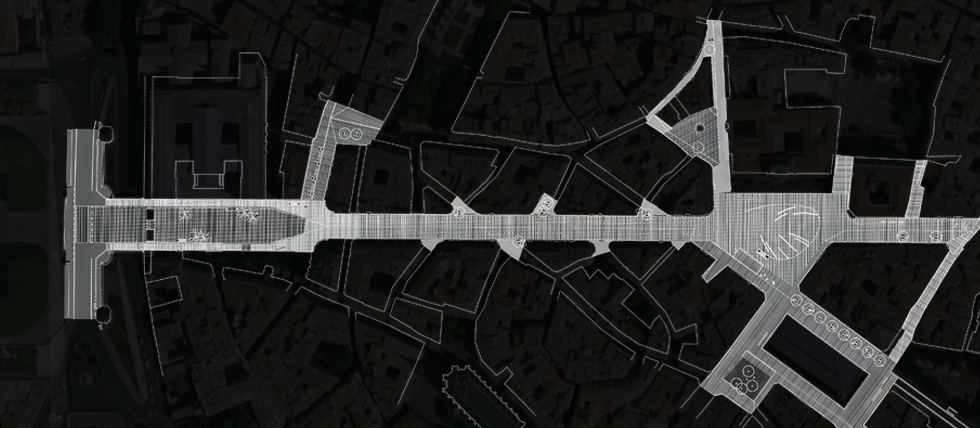 PLAÇA DEL PALAU DE JUSTICIA
Montpellier, FR
2006 / 1.6 ha
Client:
Ajuntament de Montpellier
CA
Espinàs i Tarrasó SCP
J. Henrich, S. Bosc i M. Rouaud Arquitectes
Projecte d'execució dels espais públics representatius damunt l'eix central del centre històric de Montpellier.
ES
Proyecto de ejecución de los espacios públicos representativos sobre el eje central del centro histórico de Montpellier.
EN
Technical design of the redevelopment of the public spaces along the central axis of the historical centre of Montpellier.
FR
Reamenagement des espaces publics du centre ville. Chantier en attente.
© 2019 Espinàs i Tarrasó SCP